AVX Ma Wenge Carbon
Finally! The AVX Avalox Ma Wenge Carbon blade is available to the public. Custom designed for the legendary former Chinese National Team player Ma Wenge, this blade has what it takes: Extreme power, yet great control - all at a weight lighter than many of the most popular carbon blades on the market. For all-out attack without compromise - this is the blade!

2 Layers of Carbon & 5 Layers of Wood
Type: Offensive
Weight: + 85g
Speed: 10.0
Control: 9.0
Excellent ball feeling, explosive power and top spin.
AVX Ma Wenge C555 reviews (collected from forums and internet)
It is a big blade and mid heavy. But give a good control, looping and drive. It has very good on table topspin and control. It has great mid distance control even when you need to return smash or drive. I am using Pronte bh and hurricane 3 fh.You will not disapointed. Review by Raf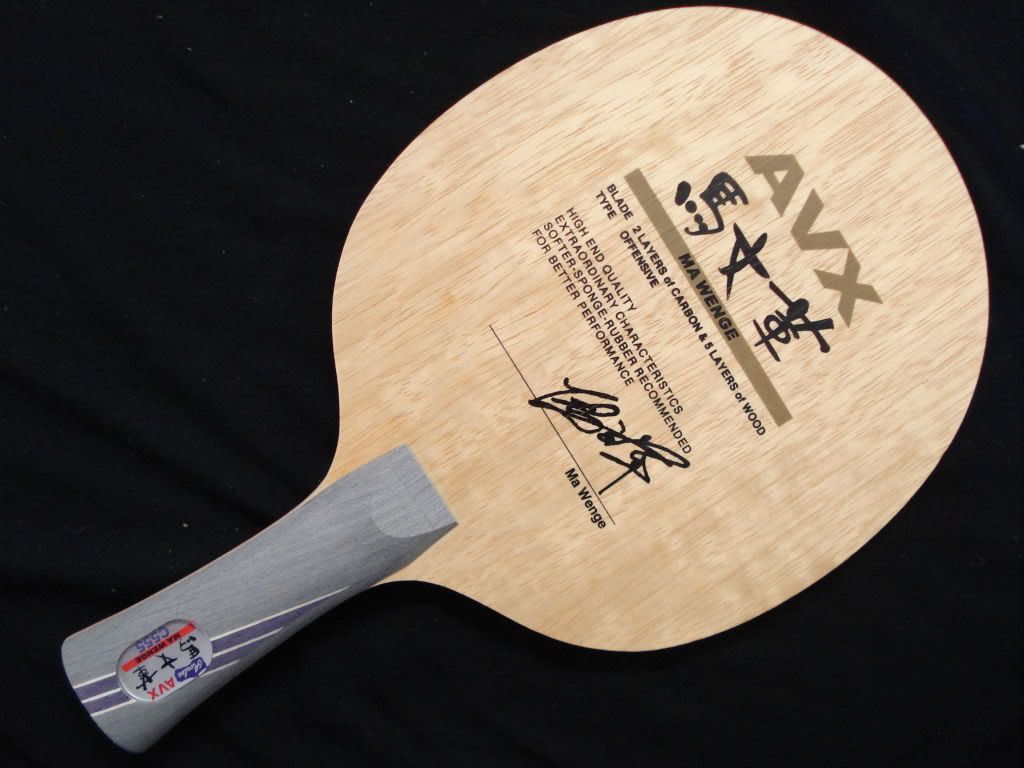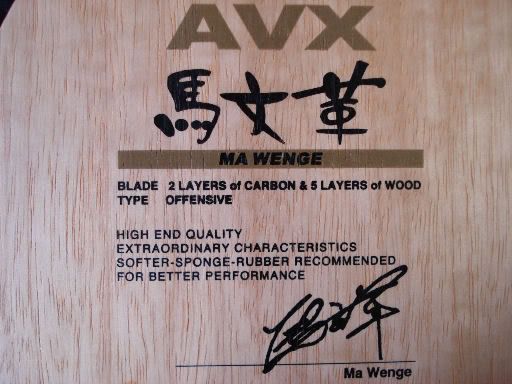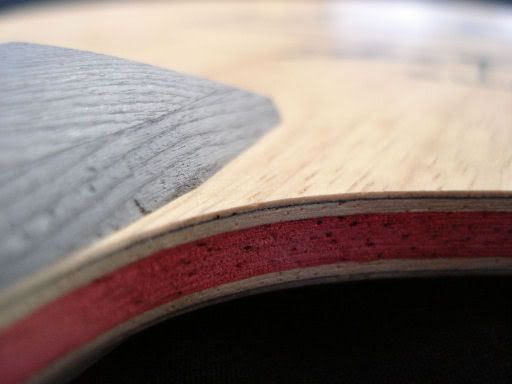 a>